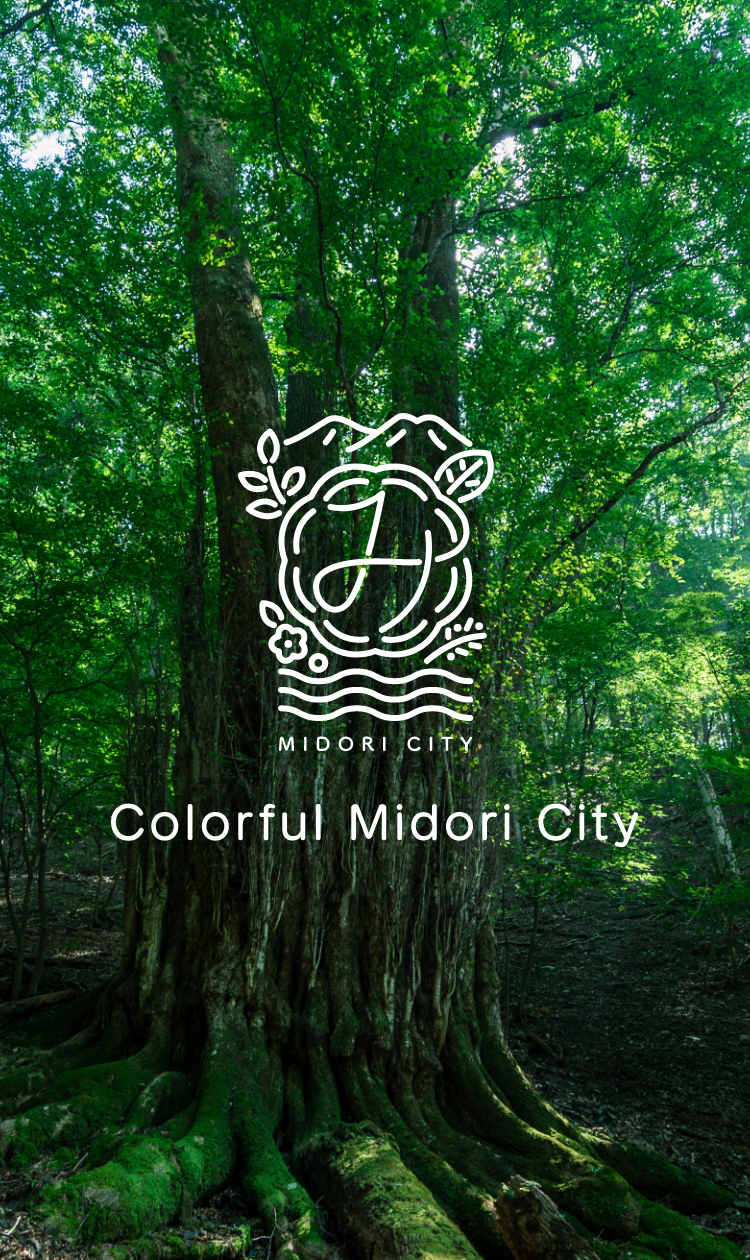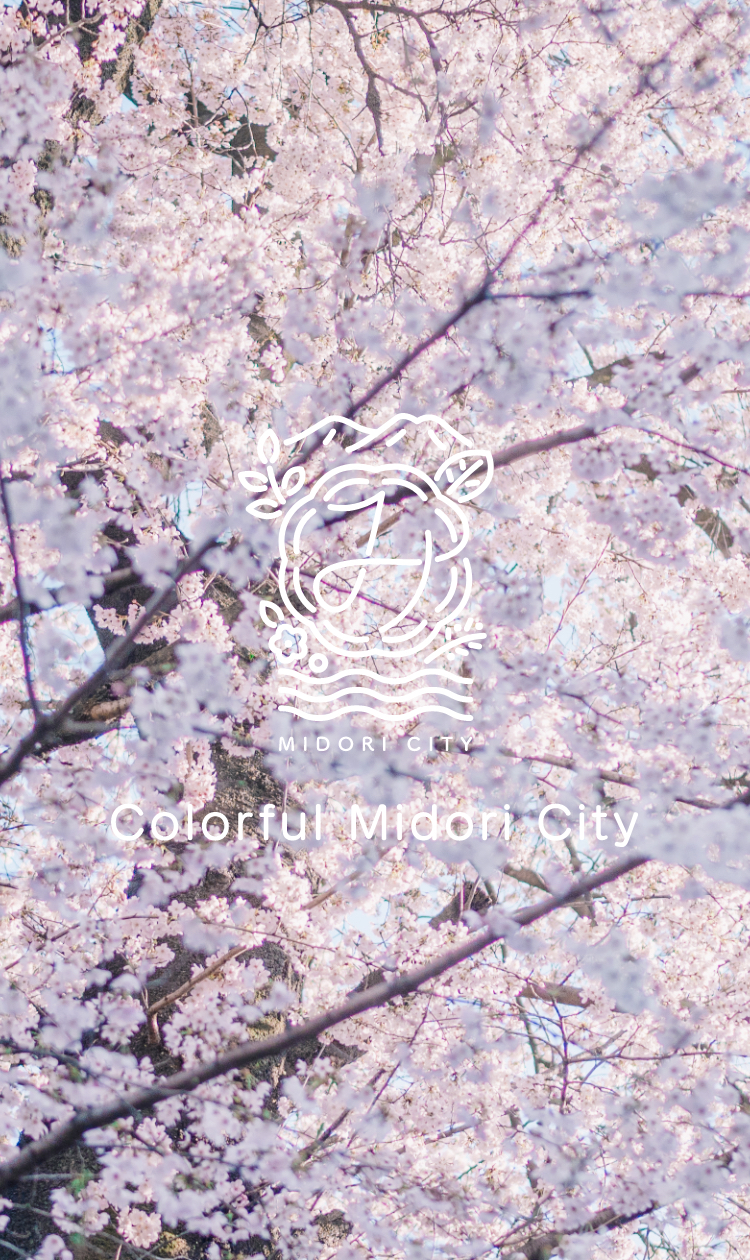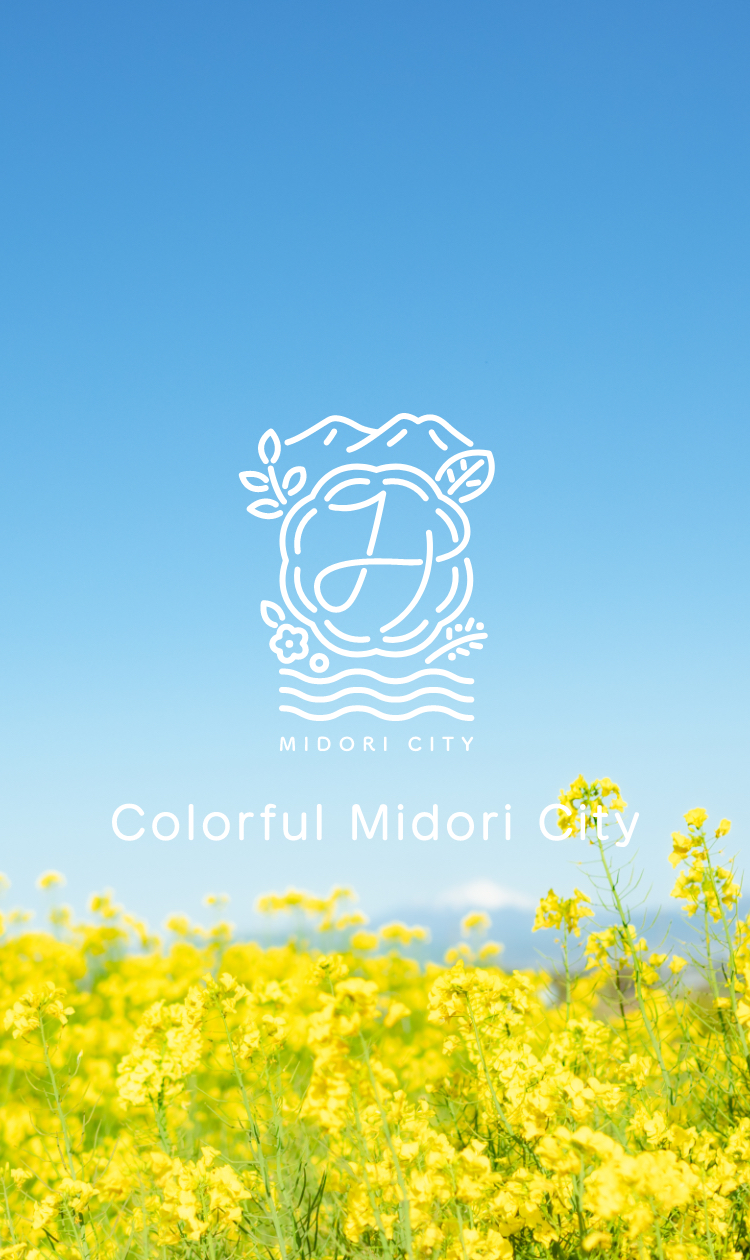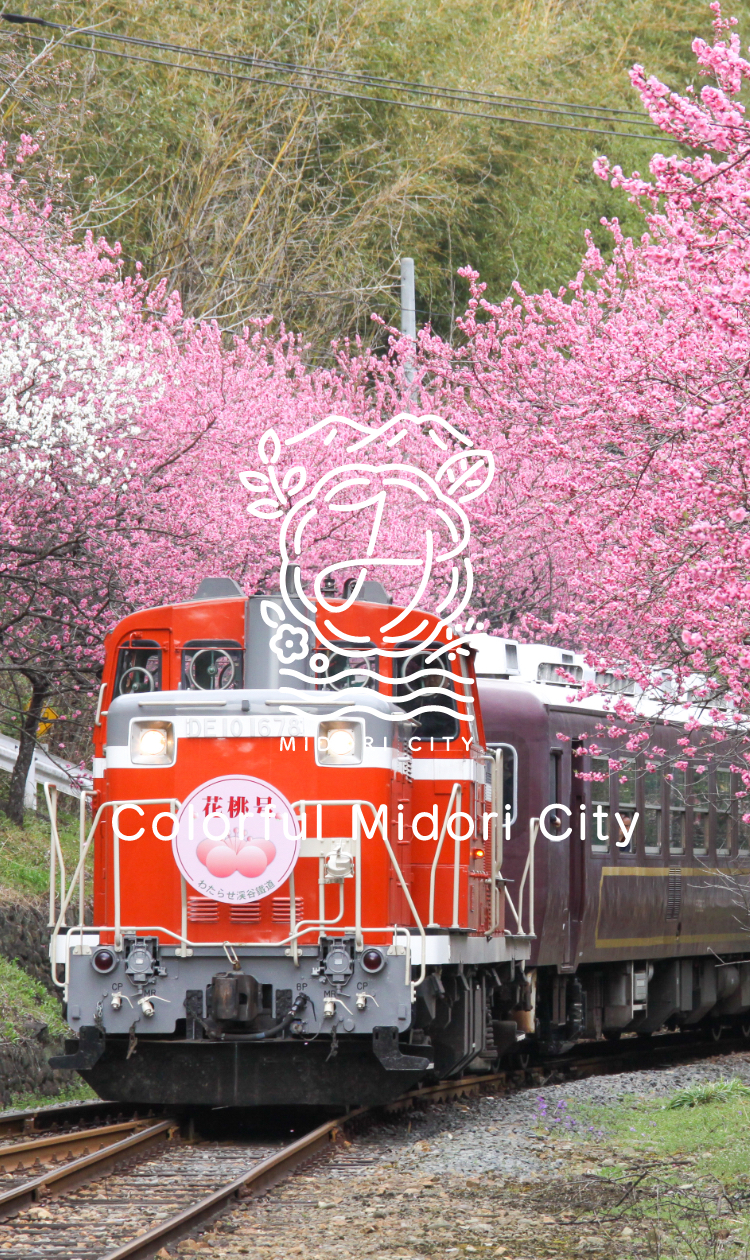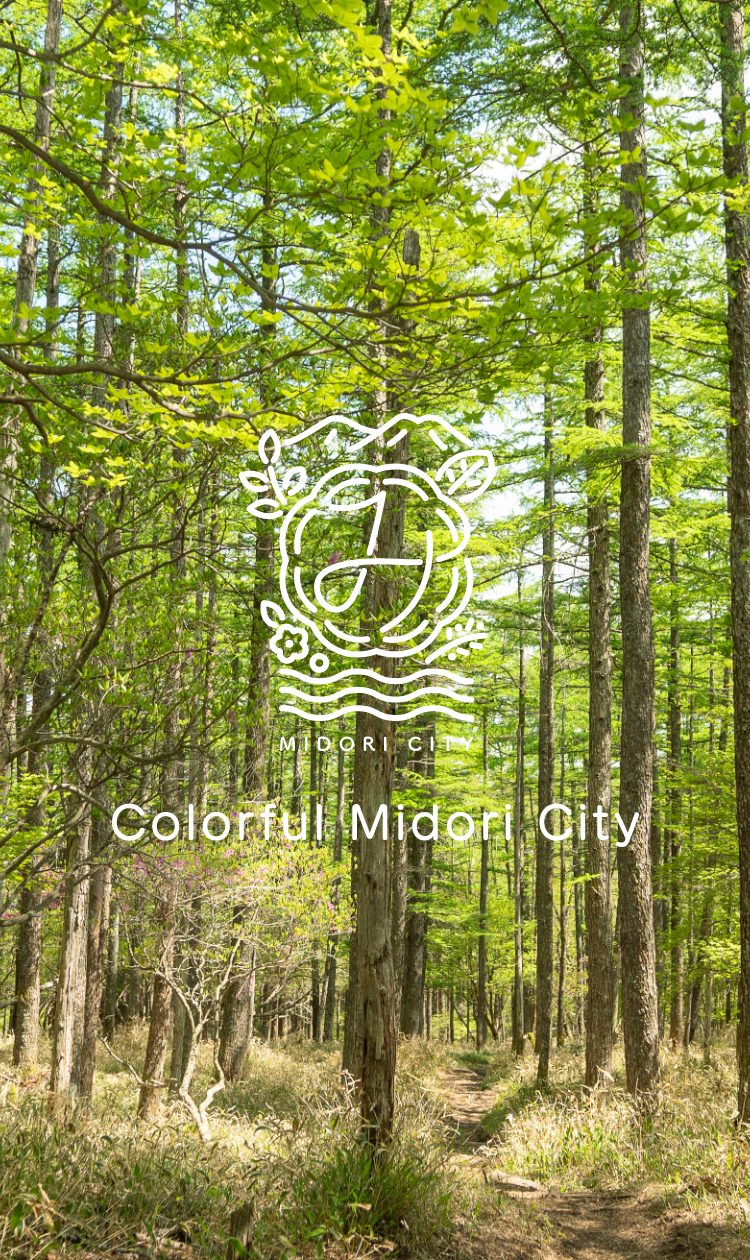 Colorful Midori City.
Take a ride on the Watarase Keikoku Railway
and enjoy the lush greenery and beautiful flowers.
A garden city located on the east side of Gunma prefecture. A city rich in nature with the Ashio Mountains in the north, and plains in the south created by the flow of the river. Flowers bloom according to the season within the lush greenery.
You can feel the city's history by exploring the ruins and old townscape. Located 2 hours away from Tokyo by train, Midori City is where you can enjoy a special journey.